WHY FOXNERDS?
Established in 2017, FoxNerds is a consultancy firm that specializes in overseas education. We understand the importance of choosing a suitable university to study and as such, we use our experience and expertise in study abroad programs to help students secure admission into their chosen universities.
Students are matched to universities on a case-by-case basis. We aim to get a better grasp of each student's educational goals and then recommend what we consider to be the most suitable university for that individual. This is achieved by contacting students to discuss their ambitions and what they hope to gain from the schooling experience. The students' qualifications and past experiences are taken into consideration when recommending an educational institution abroad.
"Changing the world through education – one mind at a time"
What We Do
FoxNerds gives students the opportunity to attain an overseas education at an affordable rate. In many cases, some overseas universities will accept our students sans application fees, thus reducing the overall costs to our clients. Our mission is to help clients find study abroad programs and get into the college or university of their choice. At FoxNerds, we provide a variety of services to our clients. These include preparing documents for university applications and shortlisting suitable educational institutions abroad.
We afford our students the opportunity to interact with overseas university representatives on a regular basis. This gives students a chance to present themselves in a favorable light to these universities, further increasing their chances for admission. This is achieved by regularly conducting educational fairs in the Middle East, and inviting students as well as university personnel from abroad. It is not uncommon for students to receive on-the-spot admissions to their chosen colleges during these events.
FoxNerds has formed alliances with schools that conduct work and study programs in countries such as the USA, Canada, France, Switzerland, and the UK, among others. Students who partake in these programs can independently cover their university fees and other living expenses. With offices located in Kuwait, our services are available to students from across the Middle East. These include Saudi Arabia, Bahrain, Qatar, Oman, UAE, Jordan, Lebanon, Egypt and Iraq.
The services we offer provide students with better employment opportunities after graduating university. Studying and acquiring certification abroad provides students with a whole new experience. Our programs expose students to new people, places, and cultures around the world, and this contributes significantly to their professional and personal development. These experiences present students in a favorable light to prospective employers, as this shows their resilience and ability to adapt to changes.
Our Mission
To improve educational standards of students and increase the density of skilled professionals in the Middle East by giving strategic guidance to people who intend to study abroad.

To build strong and credible relationships with partner organizations.

To provide custom-made solutions to students aspiring to study overseas.
Our Vision
To be the premiere Overseas Education Consulting Organization in the Middle East

To help build success stories for our students

To add value to our partner institutions and all the stakeholders
Our Global Partners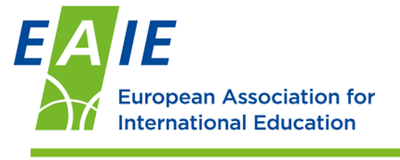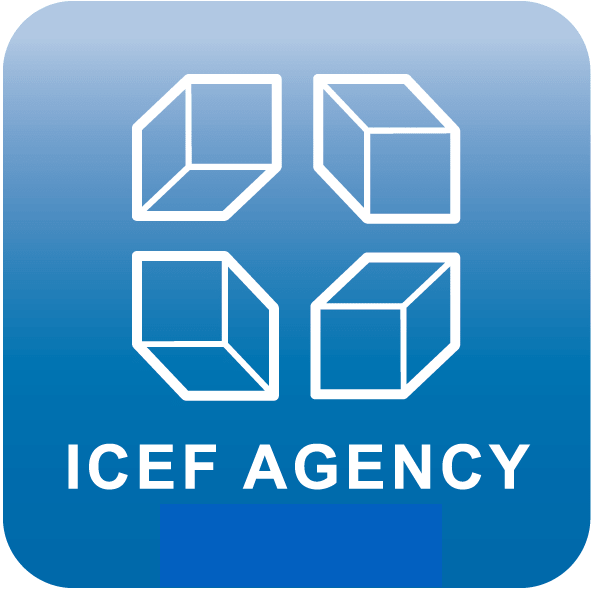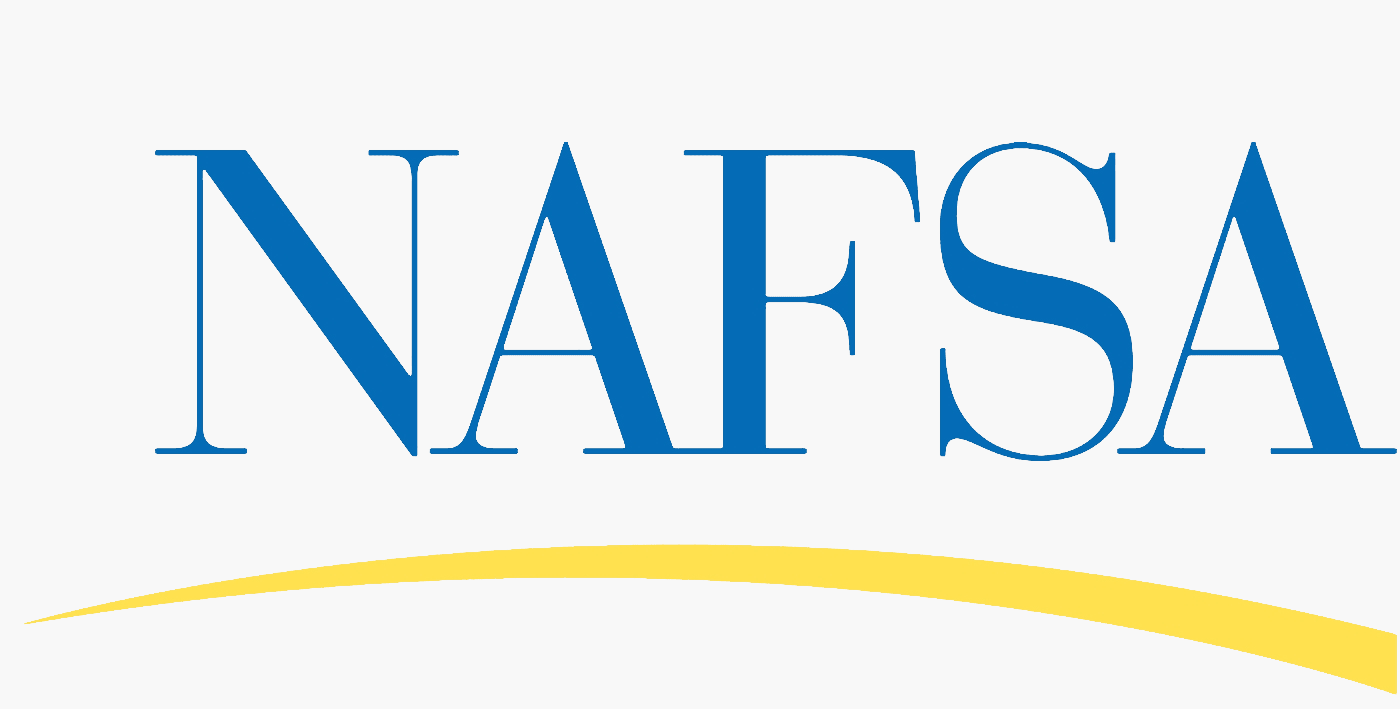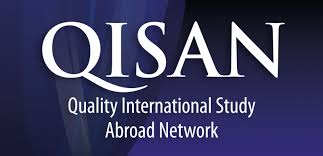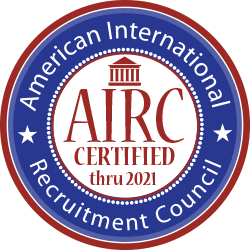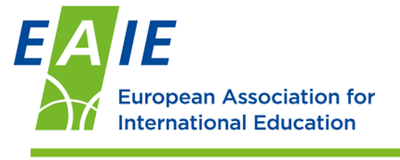 Students Testimonial
There are no words to express my gratitude towards FoxNerdsYou all helped me through the process with your excellent professional guidance. I would like to take the opportunity to thank your goodself and the whole Foxnerds team who helped me in securing admission in MSCIS at UHV. The mock interview conducted by you has really catapulted my confidence which helped to get through the visa interview. Thank you for being with me in this very important stage of my life.
I'd like to give my sincere compliments and gratitude to FoxNerds for their invaluable support in obtaining a student visa for the United States at Alliant International University. The support was absolutely outstanding. I was updated regularly via phone and email and was as always was the voice of a calm person which during a very stressful time for me was a breather . I am highly impressed by the level of customer service that the Staff provided me . You have been of great help and you are highly fantastic. Every aspect of your service has been fast and efficient; and every member of staff is very courteous, polite and very reliable. I will certainly recommend Foxnerds to others. Keep up the good work. Thank you!
I am really glad to inform you that I have got visa to study in USA with only the help of Foxnerds !!!!! Over all I would like to say, " FoxNerds is trustable and best as far as I know." Thank you for everything! I would never have gone to the US without your help!!!!
As advised i collected my visa in last November. I want to take this opportunity to thank complete FoxNerds Team for remarkable guidance and assistance in the matter. Please accept my appreciation for the excellent job you and your staff have done. It was an enormous undertaking but went smoothly and efficiently! Thanks to your leadership and dedication combined with your staff's teamwork and energy. A special word of Thanks to "Mona". Her assistance was remarkable over my case furthermore ownership and promptness was exemplary. Keep up the good work. :-) ]
No doubt its one of the best consultancy which i have personally experienced. has good reach into industry of education. The one i liked the most is mock interviews for visa. which help me a lot really a lot.:) I will definitely refer and suggest FoxNerds to my friends and colleagues
Overall personally i would recommend FoxNerds to be the best consultancy with awesome customer service skills. I would rate 9/10 for the excellent help and service providing,Way to go team, Keep Rocking. will definitely inform of you of more future students from Iran.
ReallyI am extremely thankful to FoxNerds because such a wonderful step by step process and training i am very happy. i informed to my friends also they are going to start the process in your concern only. i never forget this thank you so much to all in the FoxNerds consultancy.
It was really wonderful journey with FoxNerds. I had approached them just before the application deadlines and they put a lot of extra effort to complete my admission in time. I was impressed with their thorough knowledge about the application and visa procedures and it made the process very easy for me.I found their approach to be very practical and realistic and their guidance helped me to choose Hudson University as the destination for my higher studies in business administration.I am very grateful to them for their entire support.
I take this Opportunity to thank FoxNerds's guidance and instant response. I recently got my F1 Visa to USA, all through my visa period the kind of pressure at times was immense. FoxNerds's service has been very professional but personal where it needed to be. The guidance and services offered by them was great. They were patient enough in answering my questions and provided me with lot of options. At this Juncture, I would also like to thank the whole team for the support on my case that lead me successfully to this extent. FoxNerds has maintained its good standard in every phone and mail responses. Without your services, I wonder if I could have got my US F1 visa. Thanks again for the services. Best regards.
I am Shreya from Dubai . Currently I am in USA for doing Bachelor's degree at Lincoln University. I want to share my experience with FoxNerds hat was awesome ,their expert not only guide me right carrier path for study abroad but also teach me how to attain goal. My relation with FoxNerds was totally trustful. I would like to express my sincere thanks and gratitude to Impel team especially to my education counsellor who have rendered proper guidance and valuable services to me. . Thank you for their timely advice and support.The staff are too cooperative, dedicated and their ultimatum is the customer satisfaction and they strive to achieve.