University Pathway Program
A University Pathway Program is one that enables students to enroll in their chosen universities abroad, without taking the IELTS test and other such English proficiency exams. This is done by allowing students to take ESL courses alongside their regular academic courses. Previously, to gain entry into universities in the US, Canada or Australia, students were required to perform well on the standardized English exams (IELTS, TOEFL).
FoxNerds partners with colleges overseas that offer these pathway programs to students. This is especially useful to our clients since their native language is not English. The programs last up to a year and offer conditional acceptance into the participating colleges and universities. This means that once students complete the pathway program with an adequate GPA, they are automatically accepted into their selected university.
Benefits of the University Pathway Program
The University Pathway Program offers several benefits to students intending to study abroad. These benefits are highlighted below:
A. Bypass Traditional English Exams (IELTS, TOEFL)
Students partaking in the University Pathway Program are not required to take the standardized English proficiency exams. Instead, they can take ESL courses alongside their regular courses for one year. The students overall GPA at the end of the program determines whether or not they will be accepted into their chosen universities to continue with their degrees. This is the optimal choice for non-native students, as it allows them to pursue their courses of study normally while strengthening their English abilities.
B. Gain Useful Skills for Post-Secondary Education
The University Pathway Program provides courses that focus on academic writing and research skills, as well as note-taking and speech. This enables students to become well-rounded communicators.
C. Access to Quality Universities Globally
The University Pathway Programs facilitate easier entrance into the top universities in the USA, Canada, Australia, New Zealand, Europe and Asia. The majority of these programs are also transferrable. This means that a student enrolled in the University Pathway Program in Australia may enter a partner university in Canada or the United States. This affords students the experience of a lifetime, and with over 700 partner schools to choose from, the options are endless!
D. Continuing Educational Opportunities
Undergraduate students who are a part of the University Pathway Program are given the option to enroll in Master's degree programs upon completing their undergraduate degrees.
E. Guaranteed Admission to Universities
Students who are enrolled in the University Pathway Program are granted conditional acceptance into their chosen universities. If the program is satisfactorily completed, then the students are automatically accepted into the main institution.
Our Global Partners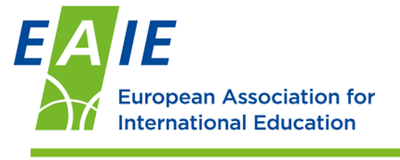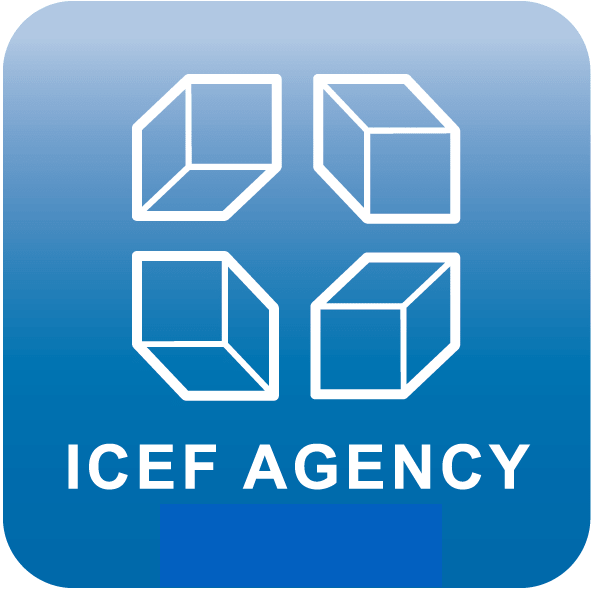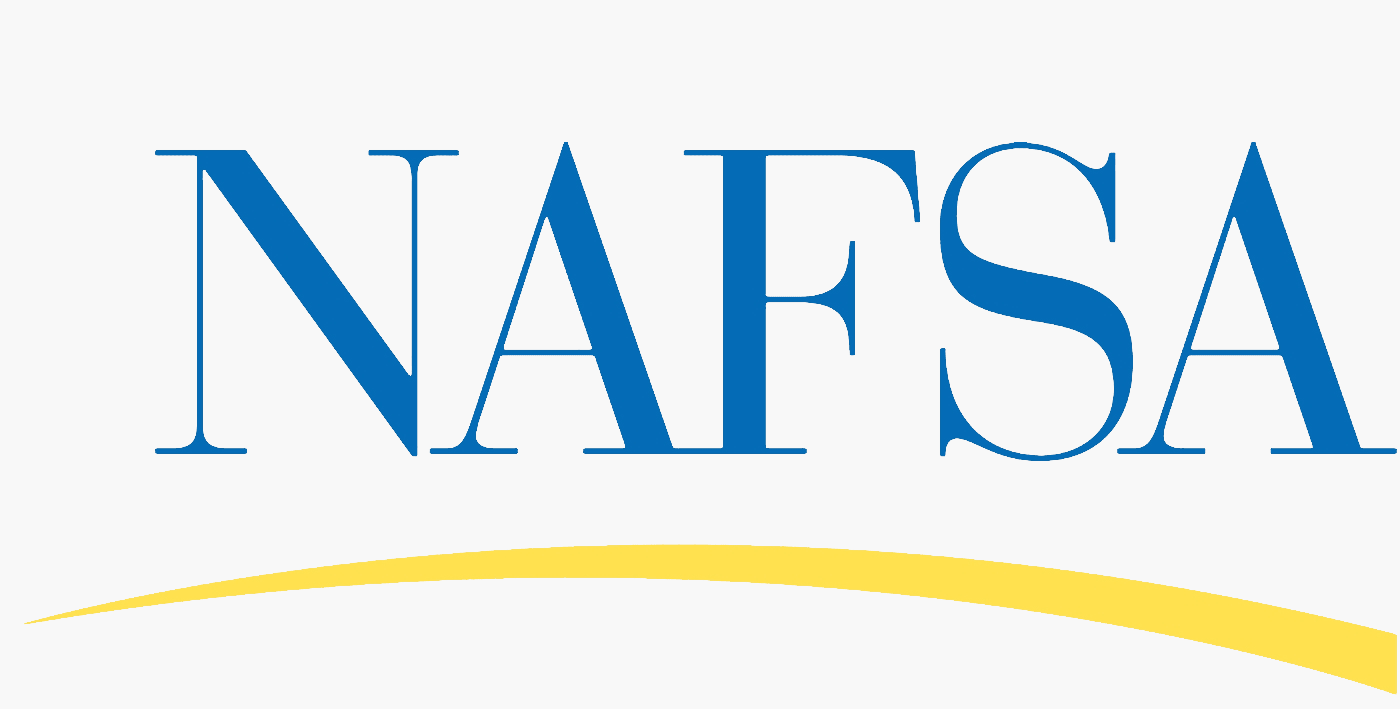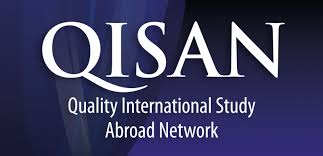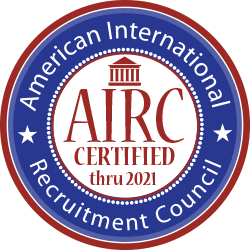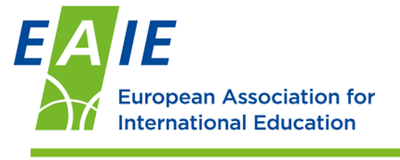 Students Testimonial
There are no words to express my gratitude towards FoxNerdsYou all helped me through the process with your excellent professional guidance. I would like to take the opportunity to thank your goodself and the whole Foxnerds team who helped me in securing admission in MSCIS at UHV. The mock interview conducted by you has really catapulted my confidence which helped to get through the visa interview. Thank you for being with me in this very important stage of my life.
I'd like to give my sincere compliments and gratitude to FoxNerds for their invaluable support in obtaining a student visa for the United States at Alliant International University. The support was absolutely outstanding. I was updated regularly via phone and email and was as always was the voice of a calm person which during a very stressful time for me was a breather . I am highly impressed by the level of customer service that the Staff provided me . You have been of great help and you are highly fantastic. Every aspect of your service has been fast and efficient; and every member of staff is very courteous, polite and very reliable. I will certainly recommend Foxnerds to others. Keep up the good work. Thank you!
I am really glad to inform you that I have got visa to study in USA with only the help of Foxnerds !!!!! Over all I would like to say, " FoxNerds is trustable and best as far as I know." Thank you for everything! I would never have gone to the US without your help!!!!
As advised i collected my visa in last November. I want to take this opportunity to thank complete FoxNerds Team for remarkable guidance and assistance in the matter. Please accept my appreciation for the excellent job you and your staff have done. It was an enormous undertaking but went smoothly and efficiently! Thanks to your leadership and dedication combined with your staff's teamwork and energy. A special word of Thanks to "Mona". Her assistance was remarkable over my case furthermore ownership and promptness was exemplary. Keep up the good work. :-) ]
No doubt its one of the best consultancy which i have personally experienced. has good reach into industry of education. The one i liked the most is mock interviews for visa. which help me a lot really a lot.:) I will definitely refer and suggest FoxNerds to my friends and colleagues
Overall personally i would recommend FoxNerds to be the best consultancy with awesome customer service skills. I would rate 9/10 for the excellent help and service providing,Way to go team, Keep Rocking. will definitely inform of you of more future students from Iran.
ReallyI am extremely thankful to FoxNerds because such a wonderful step by step process and training i am very happy. i informed to my friends also they are going to start the process in your concern only. i never forget this thank you so much to all in the FoxNerds consultancy.
It was really wonderful journey with FoxNerds. I had approached them just before the application deadlines and they put a lot of extra effort to complete my admission in time. I was impressed with their thorough knowledge about the application and visa procedures and it made the process very easy for me.I found their approach to be very practical and realistic and their guidance helped me to choose Hudson University as the destination for my higher studies in business administration.I am very grateful to them for their entire support.
I take this Opportunity to thank FoxNerds's guidance and instant response. I recently got my F1 Visa to USA, all through my visa period the kind of pressure at times was immense. FoxNerds's service has been very professional but personal where it needed to be. The guidance and services offered by them was great. They were patient enough in answering my questions and provided me with lot of options. At this Juncture, I would also like to thank the whole team for the support on my case that lead me successfully to this extent. FoxNerds has maintained its good standard in every phone and mail responses. Without your services, I wonder if I could have got my US F1 visa. Thanks again for the services. Best regards.
I am Shreya from Dubai . Currently I am in USA for doing Bachelor's degree at Lincoln University. I want to share my experience with FoxNerds hat was awesome ,their expert not only guide me right carrier path for study abroad but also teach me how to attain goal. My relation with FoxNerds was totally trustful. I would like to express my sincere thanks and gratitude to Impel team especially to my education counsellor who have rendered proper guidance and valuable services to me. . Thank you for their timely advice and support.The staff are too cooperative, dedicated and their ultimatum is the customer satisfaction and they strive to achieve.