About West Virginia University
West Virginia University (WVU) is a public, land-grant, space-grant, research-intensive university in Morgantown, West Virginia, United States. Its other campuses include the West Virginia University Institute of Technology in Montgomery and Potomac State College of West Virginia University in Keyser; and a second clinical campus for the University's medical and dental schools at Charleston Area Medical Center in Charleston. WVU Extension Service provides outreach with offices in all of West Virginia's 55 counties. Since 2001, WVU has been governed by the West Virginia University Board of Governors.[5] Enrollment for the Fall 2015 semester was 28,776 for the main campus, while enrollment across all campuses totaled 32,348.[6] WVU offers 191 bachelor's, master's, doctoral, and professional degree programs in 15 colleges.[7] WVU has produced 24 Rhodes Scholars, including former WVU president David C. Hardesty, Jr.[3] The University has also produced 36 Goldwater Scholars, 22 Truman Scholars, and five members of USA Today's "All?USA College Academic First Team.
Founded in :

2013

Location:

Morgantown, West Virginia, U.S.

Address:

Morgantown, WV 26506, USA

Institution Type :

Public

Tuition Fee :

UG - $884 per credit , Grad - $1,220 per credit USD per year

Application Fee:

150 - 300 $

Type of Accommodation

On campus/ off campus

For more details contact us
Contact Us
Email:

info@foxnerds.com

Telephone no. :

965-60978783
Our Global Partners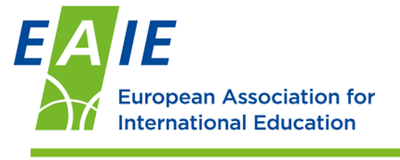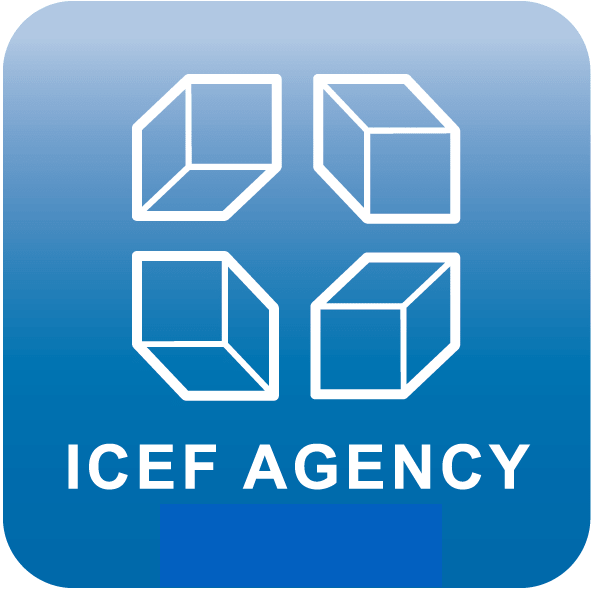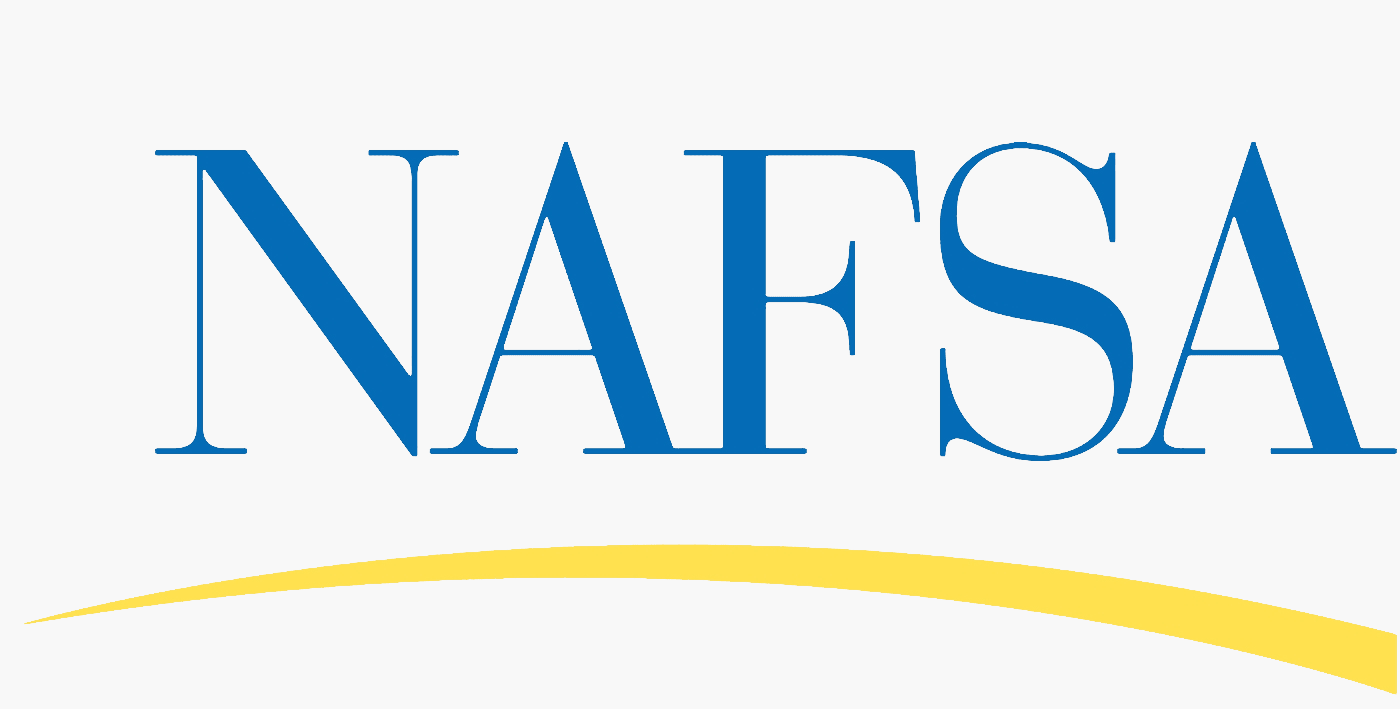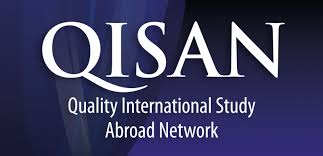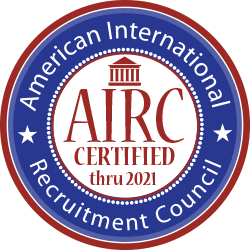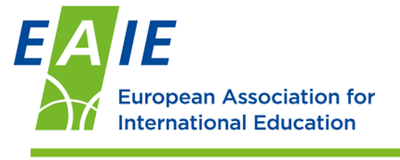 Students Testimonial
There are no words to express my gratitude towards FoxNerdsYou all helped me through the process with your excellent professional guidance. I would like to take the opportunity to thank your goodself and the whole Foxnerds team who helped me in securing admission in MSCIS at UHV. The mock interview conducted by you has really catapulted my confidence which helped to get through the visa interview. Thank you for being with me in this very important stage of my life.
I'd like to give my sincere compliments and gratitude to FoxNerds for their invaluable support in obtaining a student visa for the United States at Alliant International University. The support was absolutely outstanding. I was updated regularly via phone and email and was as always was the voice of a calm person which during a very stressful time for me was a breather . I am highly impressed by the level of customer service that the Staff provided me . You have been of great help and you are highly fantastic. Every aspect of your service has been fast and efficient; and every member of staff is very courteous, polite and very reliable. I will certainly recommend Foxnerds to others. Keep up the good work. Thank you!
I am really glad to inform you that I have got visa to study in USA with only the help of Foxnerds !!!!! Over all I would like to say, " FoxNerds is trustable and best as far as I know." Thank you for everything! I would never have gone to the US without your help!!!!
As advised i collected my visa in last November. I want to take this opportunity to thank complete FoxNerds Team for remarkable guidance and assistance in the matter. Please accept my appreciation for the excellent job you and your staff have done. It was an enormous undertaking but went smoothly and efficiently! Thanks to your leadership and dedication combined with your staff's teamwork and energy. A special word of Thanks to "Mona". Her assistance was remarkable over my case furthermore ownership and promptness was exemplary. Keep up the good work. :-) ]
No doubt its one of the best consultancy which